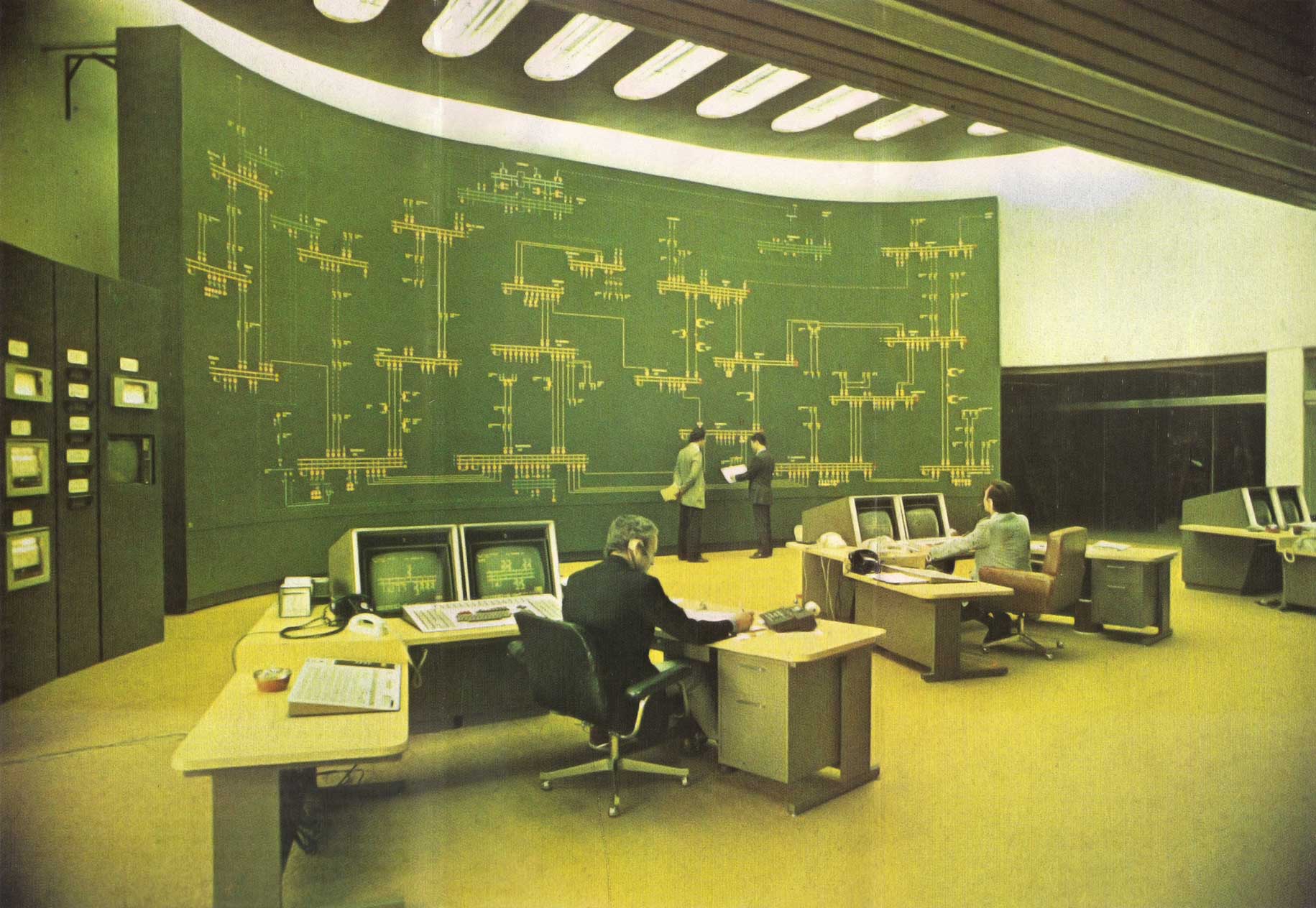 Our history
In 1979 the public utility Segba (Servicios Eléctricos del Gran Buenos Aires, Electrical Services for the Greater Buenos Aires) plans and builds the Center of Energy Movement or CME (Centro de Movimiento de Energía) deploying cutting edge technology for that time to manage it's generation, transmission and distribution assets.

In 1993 Segba is privatized and divided into seven business units, three of them being energy distributors, two of which are Edenor (Empresa Distribuidora Norte, Northern Energy Distributor) and Edesur (Empresa Distribuidora Sur, Southern Energy Distributor). They incorporated a new company named SACME to continue the legacy of the former CME and shared equal parts of it.

Today we keep on working with the same professionalism to carry on the important task we have performed for forty years: bring safety and reliability to Edenor and Edesur's power grids.